The Building Blocks of a Good Business.
A good commercial insurance policy is a critical cornerstone of a successful business. In today's fast moving business environment risks are abundant and, as a result, having a solid insurance policy is more important than ever. Our commercial insurance specialists are experienced in helping  business owners  find the right coverage for their needs while keeping in mind the bottom line.
4 Reasons Why You Should Choose Miller-Schuring Agency for Your Commercial Insurance
MSA has over 75 years of combined commercial insurance experience with an excellent client retention rate
An independent agency, MSA is partnered with both regional and national insurance company partners to serve our clients with a full suite of insurance resources
Agents are focused on providing the business owner with personalized and professional risk management services
MSA is committed to building long lasting relationships between our clients and our carriers
Specialty Areas
Agri-Business
Contractors
Machine Tool
Property Management
Transportation
MSA offers 24/7 Customer Service
We know when you have a load or job waiting on a certificate of insurance, you need it now. That's why we allow you to print simple certificates 24/7 with our Customer Web Log-in. This allows you to view and print common documents, like auto id's and certificates of insurance. Miller-Schuring also offers 24/7 Phone Service options with a live operator at (800)315-8740.
How important to you is it that your insurance agent is educated about the services they are offering you? Here are just some of the qualifications our agents have earned…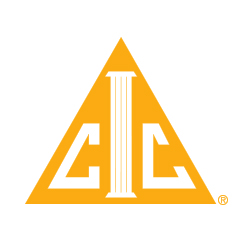 Certified Insurance Counselors
This designation has been the insurance industry's primary source for real-world education since 1969. The CIC must be updated annually to demonstrate a continuation of education for an agent. The CIC is earned through taking five institutes: Personal Lines, Commercial Casualty, Commercial Property, Life & Health and Agency Management.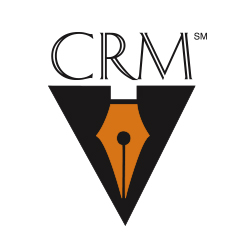 Certified Risk Management
This designation demonstrates an agent's knowledge in areas of managing risks, hazards and exposures. This agent has recently been educated on identifying, analyzing, controlling, financing and administering multiple types of risks. These risks include operational risks, political risks, catastrophic loss exposures, third-party exposures, fiduciary exposures, employee injury exposures, and more. Agents must pass the five CRM courses: Principles of Risk Management, Analysis of Risk, Control of Risk, Financing of Risk and Practice of Risk Management.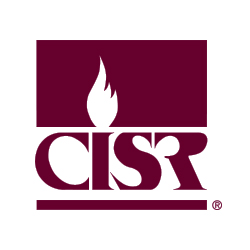 Certified Insurance Service Representatives
To earn this designation an agent must pass five out of the nine available courses: Commercial Casualty I & II, Insuring Commercial Property, Insuring Personal Residential Property, Insuring Personal Auto Exposures, Personal Lines – Miscellaneous, Agency Operations, Life & Health Essentials and Elements of Risk Management. This designation must be updated annually to ensure that the agent has an up to date education, and demonstrates a continuing education.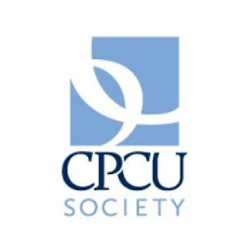 Chartered Property Casualty Underwriter
This designation is the leader where property-casualty insurance is involved. Earning the CPCU demonstrates an in-depth knowledge in the areas of risk management and insurance. The CPCU covers financial, legal, operational and technical aspects of risk management and insurance. To earn the CPCU an agent must pass five required examinations: Foundations of Risk Management and Insurance, Insurance Operations, Business Law for Insurance Professionals, Finance and Accounting for Insurance Professionals and Financial Services Institutions. There are three examinations that must be passed depending on if the agent chooses to be "Commercial Focused" or "Personal Focused." CPCU earners are also required to abide by a Code of Professional Ethics, which requires them to place their clients' needs before their own.