"Failure to Prepare is Preparing to Fail."
Benjamin Franklin
Our knowledgeable team of agents is here to help you prepare for the future and guide you through retirement planning services. Miller-Schuring Agency wants to ensure that you can obtain the quality of life you desire after retirement. We can help you find solutions to the tough questions like:
Am I saving enough for retirement?
Am I going to run out of money or will it last me the rest of my life?
Will I be able to keep the same lifestyle during retirement?
As a business owner, how do I set up a business continuation plan?
When should I start drawing Social Security?
How does Medicare work?
MSA offers Retirement Planning Services for every stage of life
20s and 30s: Just beginning the process of planning and saving for retirement
40s and 50s: Maximizing and refocusing your savings in preparation for retirement
60s, 70s and beyond: Developing and implementing a strategy for managing your retirement income
Whether you're just starting your retirement planning, well on your way to retiring, or are already retired, Miller-Schuring's Advisors can provide you the retirement planning services you need to navigate the retirement planning process. Contact us for a no obligation meeting.
Services We Offer
Tax Advantaged Accumulation and Distribution Planning
Retirement Income Planning
Traditional and Roth IRA's
Health Insurance, Long Term Care & Medicare
Estate Conservation
Life Insurance
Risk Management
MSA offers 24/7 Customer Service
Your time and needs are important to us at Miller-Schuring Agency. We understand that not all insurance needs happen between 8-5 Monday through Friday. That's why we provide multiple options on how you can get your question or request handled. We allow you to print simple certificates 24/7 with our Customer Web Log-in. This allows you to view and print common documents, like auto id's and certificates of insurance. Miller-Schuring also offers 24/7 Phone Service options with a live operator at (800)315-8740.
How important to you is it that your insurance agent is educated about the services they are offering you? Here are just some of the qualifications our agents have earned…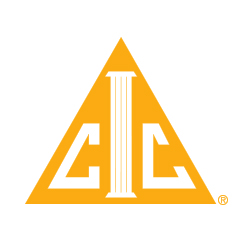 Certified Insurance Counselors
This designation has been the insurance industry's primary source for real-world education since 1969. The CIC must be updated annually to demonstrate a continuation of education for an agent. The CIC is earned through taking five institutes: Personal Lines, Commercial Casualty, Commercial Property, Life & Health and Agency Management. Earned by Jamie Schuring, Herschel E. Miller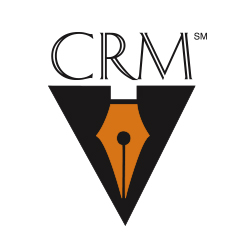 Certified Risk Management
This designation demonstrates an agent's knowledge in areas of managing risks, hazards and exposures. This agent has recently been educated on identifying, analyzing, controlling, financing and administering multiple types of risks. These risks include operational risks, political risks, catastrophic loss exposures, third-party exposures, fiduciary exposures, employee injury exposures, and more. Agents must pass the five CRM courses: Principles of Risk Management, Analysis of Risk, Control of Risk, Financing of Risk and Practice of Risk Management. Earned by Jamie Schuring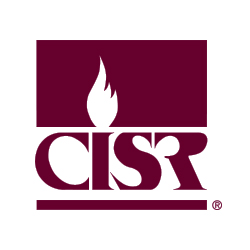 Certified Insurance Service Representatives
To earn this designation an agent must pass five out of the nine available courses: Commercial Casualty I & II, Insuring Commercial Property, Insuring Personal Residential Property, Insuring Personal Auto Exposures, Personal Lines – Miscellaneous, Agency Operations, Life & Health Essentials and Elements of Risk Management. This designation must be updated annually to ensure that the agent has an up to date education, and demonstrates a continuing education. Earned by Cyndi Chupp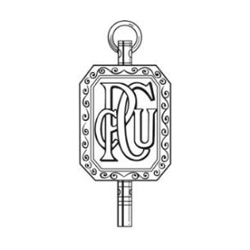 Chartered Property Casualty Underwriter
This designation is the leader where property-casualty insurance is involved. Earning the CPCU demonstrates an in-depth knowledge in the areas of risk management and insurance. The CPCU covers financial, legal, operational and technical aspects of risk management and insurance. To earn the CPCU an agent must pass five required examinations: Foundations of Risk Management and Insurance, Insurance Operations, Business Law for Insurance Professionals, Finance and Accounting for Insurance Professionals and Financial Services Institutions. There are three examinations that must be passed depending on if the agent chooses to be "Commercial Focused" or "Personal Focused." CPCU earners are also required to abide by a Code of Professional Ethics, which requires them to place their clients' needs before their own. Earned by Jamie Schuring