Miller-Schuring in the Community
Miller-Schuring is dedicated to the needs of our employees, clients and insurance companies we represent. This passion is also dedicated to the needs of the people in our community. We strongly believe in doing our part by giving back to the community that has given so much to us. Miller-Schuring's core values are honesty, integrity and determination. We practice these principles through spending our time and money on charitable organizations. If you have a suggestion for a cause or organization to support, please e-mail your suggestion with a brief description of the cause to [email protected]! Miller-Schuring supports many organizations, listed below are just a few we would like you to know more about!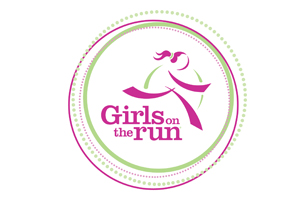 MSA has donated and been involved in the Girls on the Run in Greater Kalamazoo. We support their mission to inspire girls to be joyful, healthy and confident. MSA believes that their running program is successful in encouraging empowerment, responsibility, compassion and good health in young girls.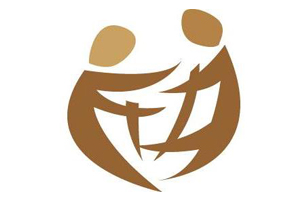 Serving Portage, Schoolcraft, Vicksburg and Three Rivers, Twelve Baskets is a food pantry that leads the fight against hunger in our community. MSA has donated both time and money to their cause to restore hope, dignity and self-respect to those in need.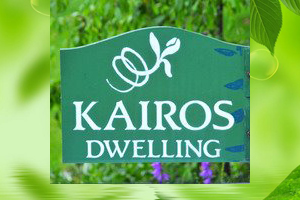 Kairos Dwelling is a home in Kalamazoo that provides short term palliative care for terminally ill persons and their families, free of charge. MSA admires that they give guests and families a comfortable, loving place to say their last goodbyes, while also providing end of life care.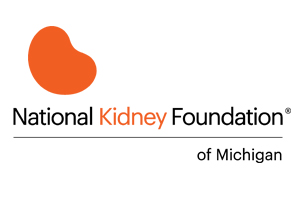 The National Kidney Foundation puts on Kidney Walks all over the country, including Portage. These Kidney Walks pursue funding to help prevent kidney disease and improve the quality of life for those living with it. MSA donates to their efforts to raise awareness, raise funds and support patients, their families and those at risk.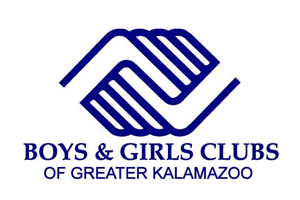 The Boys & Girls Clubs of Greater Kalamazoo is an advocate for the youth in our community. MSA supports their dedication to the quality of life of the Kalamazoo Youth. Through donations and toy drives, MSA has collaborated with the Boys & Girls Clubs to encourage Kalamazoo youth through education, mentoring, arts programs, and recreational activities.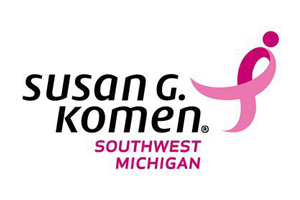 The Susan G. Komen Foundation puts on the Susan G. Komen Race for the Cure in 150 locations globally. This walk funds the ability to help save lives and offer assistance to those impacted by breast cancer. MSA supports Susan G. Komen's dedication to investing in science to find a cure for breast cancer. It also brings awareness and attention, along with the funding for the cure of breast cancer.