Auto or Home, We Have You Covered.
Regardless of where life may take you, Miller-Schuring is here to protect what is most important to you. Whether it's coverage for home, auto, boats or the ones you love, you can expect timely service and accurate information.  If you need individual life or health insurance, we will take the time to find the right product for you.  Our knowledgeable team of customer service representatives will know you and your accounts personally.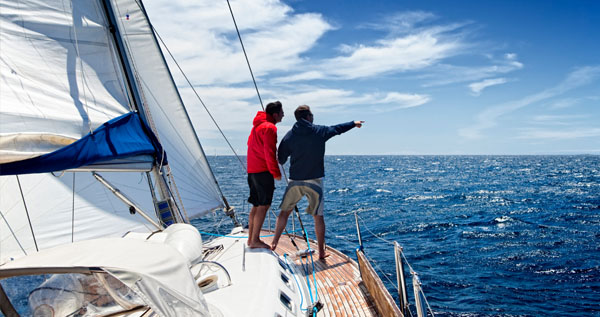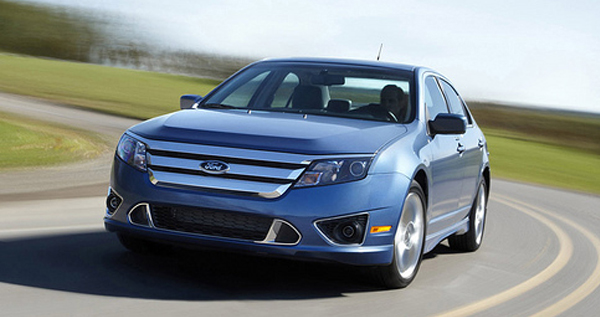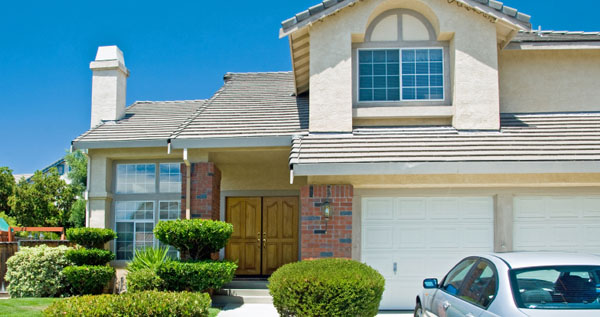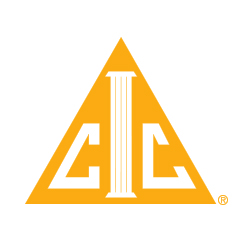 Certified Insurance Counselors
This designation has been the insurance industry's primary source for real-world education since 1969. The CIC must be updated annually to demonstrate a continuation of education for an agent. The CIC is earned through taking five institutes: Personal Lines, Commercial Casualty, Commercial Property, Life & Health and Agency Management.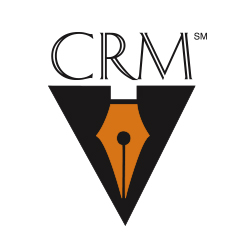 Certified Risk Management
This designation demonstrates an agent's knowledge in areas of managing risks, hazards and exposures. This agent has recently been educated on identifying, analyzing, controlling, financing and administering multiple types of risks. These risks include operational risks, political risks, catastrophic loss exposures, third-party exposures, fiduciary exposures, employee injury exposures, and more. Agents must pass the five CRM courses: Principles of Risk Management, Analysis of Risk, Control of Risk, Financing of Risk and Practice of Risk Management.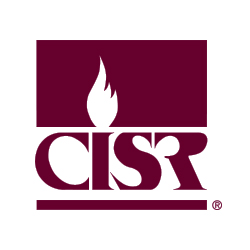 Certified Insurance Service Representatives
To earn this designation an agent must pass five out of the nine available courses: Commercial Casualty I & II, Insuring Commercial Property, Insuring Personal Residential Property, Insuring Personal Auto Exposures, Personal Lines – Miscellaneous, Agency Operations, Life & Health Essentials and Elements of Risk Management. This designation must be updated annually to ensure that the agent has an up to date education, and demonstrates a continuing education.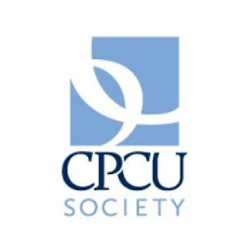 Chartered Property Casualty Underwriter
This designation is the leader where property-casualty insurance is involved. Earning the CPCU demonstrates an in-depth knowledge in the areas of risk management and insurance. The CPCU covers financial, legal, operational and technical aspects of risk management and insurance. To earn the CPCU an agent must pass five required examinations: Foundations of Risk Management and Insurance, Insurance Operations, Business Law for Insurance Professionals, Finance and Accounting for Insurance Professionals and Financial Services Institutions. There are three examinations that must be passed depending on if the agent chooses to be "Commercial Focused" or "Personal Focused." CPCU earners are also required to abide by a Code of Professional Ethics, which requires them to place their clients' needs before their own.